Rethink your relationship with wine
drink. Taste. Inspire.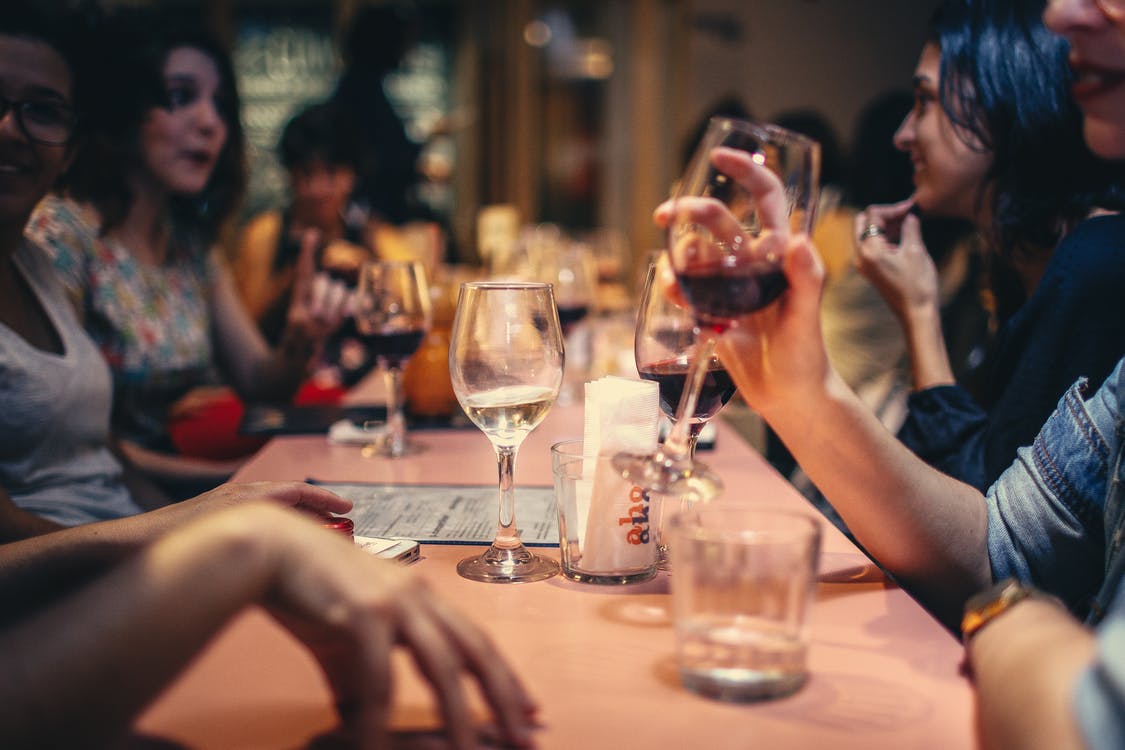 About
Established in 2018, Grand Cru Wine Bar ("Grand Cru") is Sarasota's newest wine bar. Entertaining guests that are looking for a place to enjoy wine in a unique and inviting atmosphere by providing a variety of distinct wines and appetizers. Grand Cru service and product offerings include wine and appetizers in an untraditional format. Through Grand Cru's unique self-service wine system and wine selection, we invite you to drink, taste & inspire others to join in on this one of kind experience.
Hours of Operation:
Sun 1 - 8PM
Mon Closed
Tue - Thur 3 - 10PM
Fri 2 - 11PM
Sat 11 - 11PM
Offerings
Wine tastings
Unparalleled wine tasting experience in our wine tasting room for large groups and companies. Schedule your behind the scenes wine tastings for your birthday, anniversary or corporate event.
menu
Grand Cru offers a unique selection of bottled wines primarily from around the world that the true wine connoisseur would not be able to find elsewhere.
Weekly specials
Tue - Pint Night - $5 Pints on our self-pour beer selection
Wed - Winedown Wednesday - 30% of wines on our self-pour system and special pricing on select wines
Thur - Ladies Night - special pricing on select wines, $10 meat/cheese plate and $5 truffles